by Volker on Dec.01, 2022, under Allgemein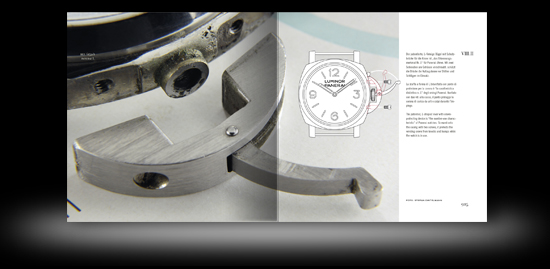 Page 924-925 – the patented, L-shaped lever with crown-protecting device of a Ref. 6152/1.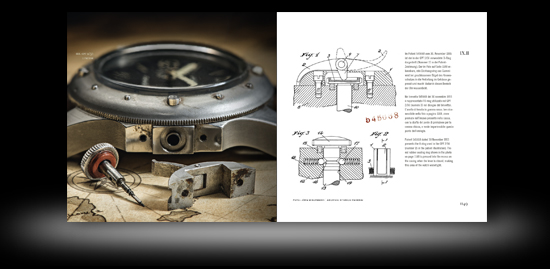 Page 1148-1149 – patent 545668 (dated 30 November 1955) presents the O-ring used in the GPF 2/56.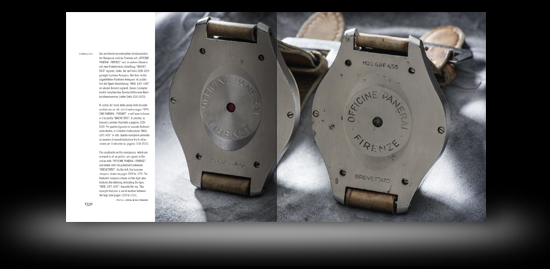 Page 1332-1333 – the casebacks on the compasses, which are screwed in at six points, ar signed in the center with "OFFICINE PANERAI – FIRENZE" and below with the patented trademark "BREVETTATO". The Radiomir compass on the right also features the "MOD. G.PF. 4/55".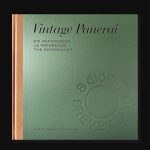 "The References" 1950's-1960's at a glance:
37 Vintage Panerai watches from the 1950's to 1960's. Featured References: 6152, 6154, 6152/1, GPF 2/56 and modified References, compasses and depth gauges followed by an overview of the straps and buckles used in this era.
26 x 26 cm, 696 pages, trilingual (German, Italian and English language in one book), 27 database charts, 353 illustrations, including rare historic photos from Italian and Egyptian frogmen, hardback jacket, slipcase.
Visit our bookstore and enjoy reading soon!
:"The References", 1392, 6152, 6152/1, 6154, compass, depth gauge, GPF 2/56