by Volker on Feb.08, 2020, under Allgemein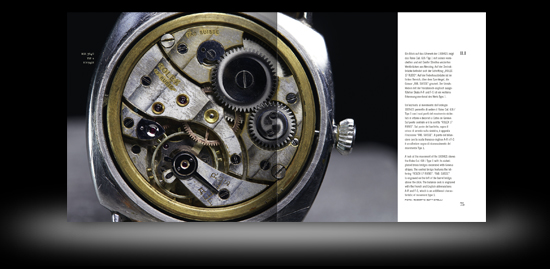 Page 74-75 – a look at the Rolex Cal. 618 / Type 1 movement of a Ref. 3646 / Type A "Radiomir Panerai".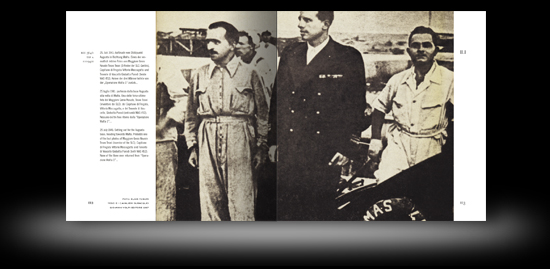 Page 112-113 – 25 July 1941: "Operazione Malta 1" – setting out for the Augusta base, heading towards Malta: Teseo Tesei (SLC), Vittorio Moccagatta and Giobatta Parodi (MAS 452).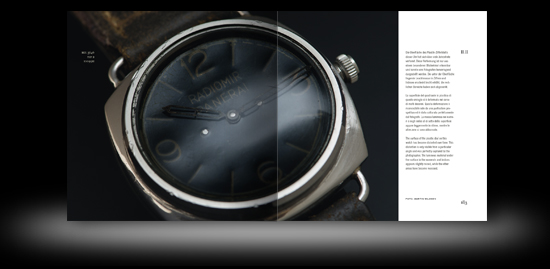 Page 182-183 –  the distorted surface of the plastic dial of a Ref. 3646 / Type B "Radiomir Panerai".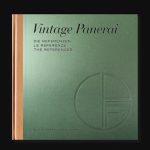 "The References" 1930's-1940's at a glance:
33 Vintage Panerai watches, history, instruments and straps of the 1930's-1940's. Featured References: 2533, 3646, the Mare Nostrum chronograph and compasses.
26 x 26 cm, 696 pages, trilingual (German, Italian and English language in one book), 19 database charts, 383 illustrations, including rare historic photos from the 2nd World War, hardback jacket, slipcase.
Visit our bookstore and enjoy reading soon!
:"Radiomir Panerai", "The References", 2533, 3646, 696, compass, Mare Nostrum